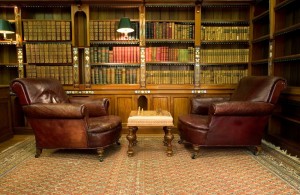 The Law Office Ignjačević was founded in 1945 by late Radomir R. Ignjačević. Based in the heart of Belgrade, Law Office Ignjačević is at the centre of the main legal, commercial, government and financial districts of the City. For more than seven decades, our firm has been a committed advisor and facilitator to clients in their conduct of national and international business.
Legal advice is sensitive in nature and thus a matter of personal trust. Our clients know they can rely on the competence of the individual partners of our firm. Therefore we strive to provide the highest quality legal advice, always working to the highest professional ethics and standards.
The Law Office Todorović & Šebek was founded in 1991.
We correspond in Serbian, English, French, Russian and Spanish.